Barrack Lane Medical Centre, Ipswich, Suffolk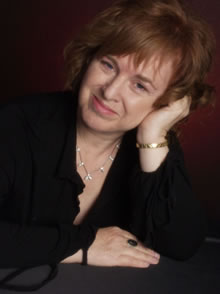 Celia Stephenson-Bird
B.Ed (Hons), Dip.Ch.P(MT), SQHP, MNCH, NLP
I am an experienced NCH Registered Hypnotherapist and Certified Practitoner of Neurolinguistic Programming and Smoking Cessation Specialist.
I trained in Harley Street, London in the practice of Clinical Hypnosis. The term Clinical Hypnosis means that a variety of different techniques have been studied during training rather than just one approach. The main study area throughout training has been the work of the late Dr. Milton Erickson, a pioneer in modern hypnotherapy.
I have helped many clients with issues ranging from stopping smoking and weight management to phobias, public speaking and confidence building.
I am a mature person with extensive all-round life experience and have a strong track record of working with clients from many different walks of life, particularly with problems involving relationships.
Originally working as a Head of Department in Speech and Drama education, I have been able to apply related skills appropriately in facilitating my clients' ability to increase confidence and develop useful strategies for work life balance. This is particularly successful when helping people overcome fears connected with time management, making presentations and speaking in public.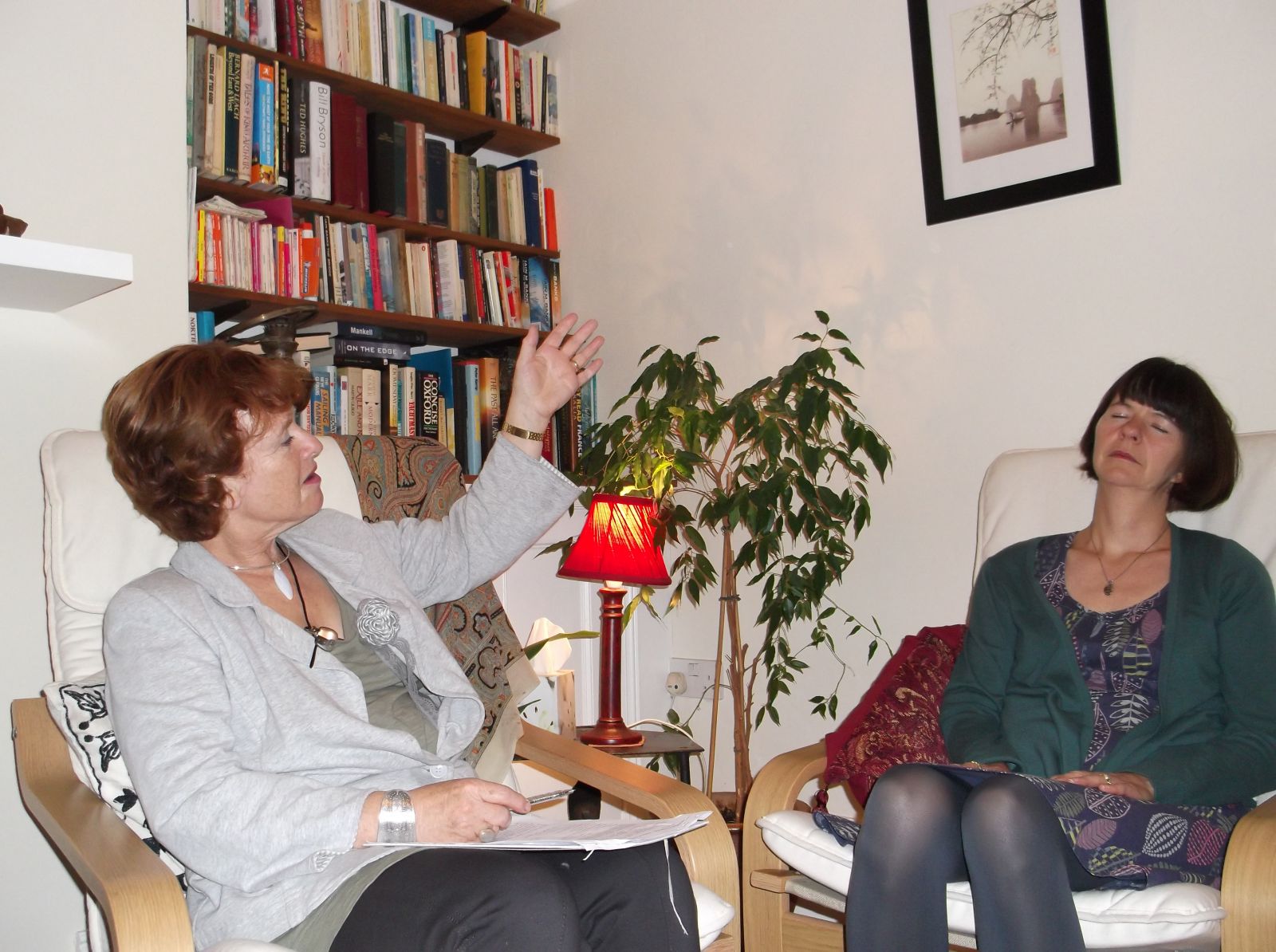 I am fully committed to enabling clients to overcome difficulties and to reach their full potential through the use of hypnotherapy and the teaching of self-hypnosis. I also have specialist training and certification in NLP, Smoking Cessation hypnotherapy and Weight Management hypnotherapy, and have studied extensively through continuing professional development to acquire much knowledge and skill in treating people with phobias and panic attacks.
I run regular Self Hypnosis workshops at the very pleasant Conference room at Barrack Lane Medical Centre, and I have had feedback that many people have benefited greatly from these workshops both in their personal and professional lives.

I am a Registered Member of the National Council of Hypnotherapy (N.C.H) a Senior Practitioner Member registered with General Hypnotherapy Register (G.H.R), and CNHC, a government recognised organisation, adhering to their code of ethics at all times and covered by their Indemnity Insurance. I am also a member of the Suffolk Chamber of Commerce.

CNHC Reg No: 000462-L10
NCH ID No: 52
GHSC Reg No: 1535